Palmetto Guide Services Customer Reviews
Ratings & Reviews Summary -
5.009 reviews
TH
Todd Harness
December 13, 2022
Well if you like to fish and have a good time in a laid back fun and friendly environment captain Josh is the guide you are looking for, but I must caution everyone, his boat is a very nice boat and when you leave you could have a sudden urge to buy a new boat!!! All of the supplied equipment "rods, reels , tackle, bait " was all top notch, Josh is a very patient person "excellent with family and children" very knowledgeable and safe, we were looking for a fishing trip, instead we left with some great memories and stories of the huge fish we caught and a NeW FRIEND!!!!! Take advantage of this opportunity Josh is a blessing!!!
MHB
Monty Hawk Branham
November 16, 2022
Capt. Josh will do everything within his abilities, , skills and knowledge to provide his "People" the best opportunity to catch fish . His persistence , will and determination is second to none in accomplishing this goal . Prompt , professional but doesn't fail to add the personal connection to make your experience more than a fishing trip. It will become , if it didn't already exist . A Friendship Journey !
no more
AJ
Andrew Johns
June 10, 2022
Capt. Josh is a phenomenal guide, knows his water, how to catch fish, and how to have a good time. He cares alot about what he does and it shows! Highly recommended.
no more
JW
Josh Wensil
April 10, 2022
Took my wife out for her birthday and Josh was ready with everything boat in the water, equipment was ready to go. He has his stuff together!! Out of all the fishing guides I've been with Palmetto guide services is definitely The best I've been in the water with. The wife was super happy reeling in all them fish! she was sore but had a blast and is still talking about it. Job well done brother 👍👍 you deserve 10 ⭐ 👏👏
Read More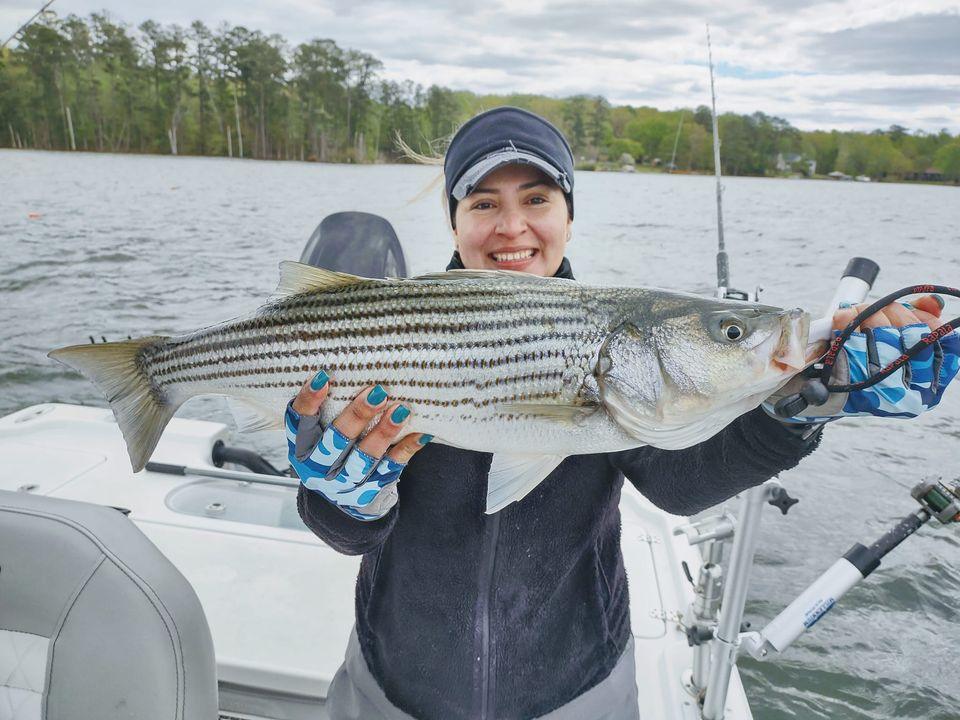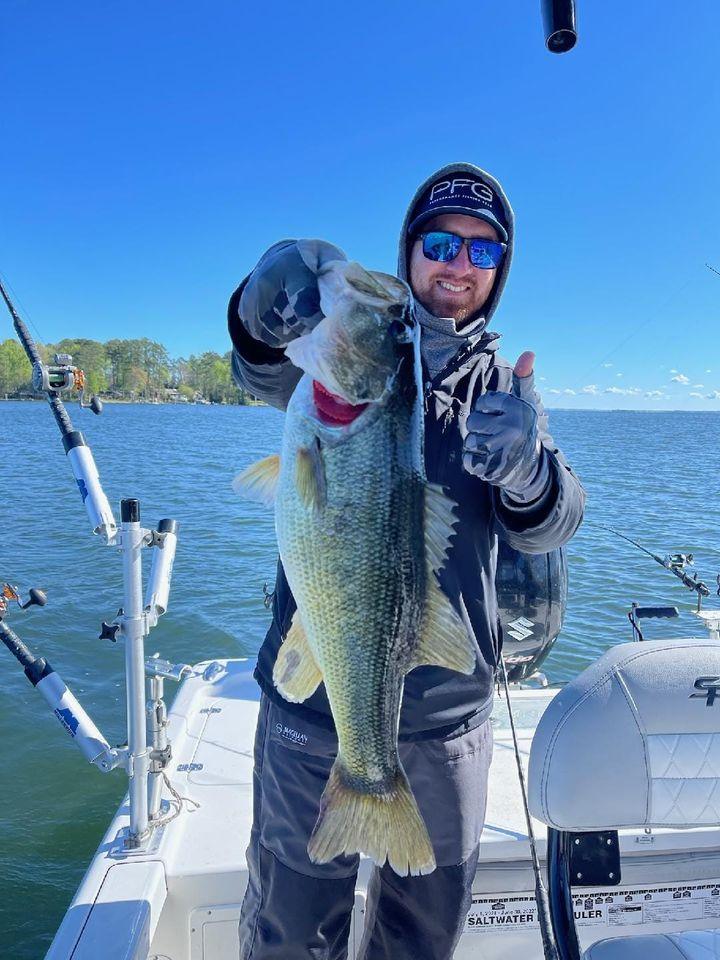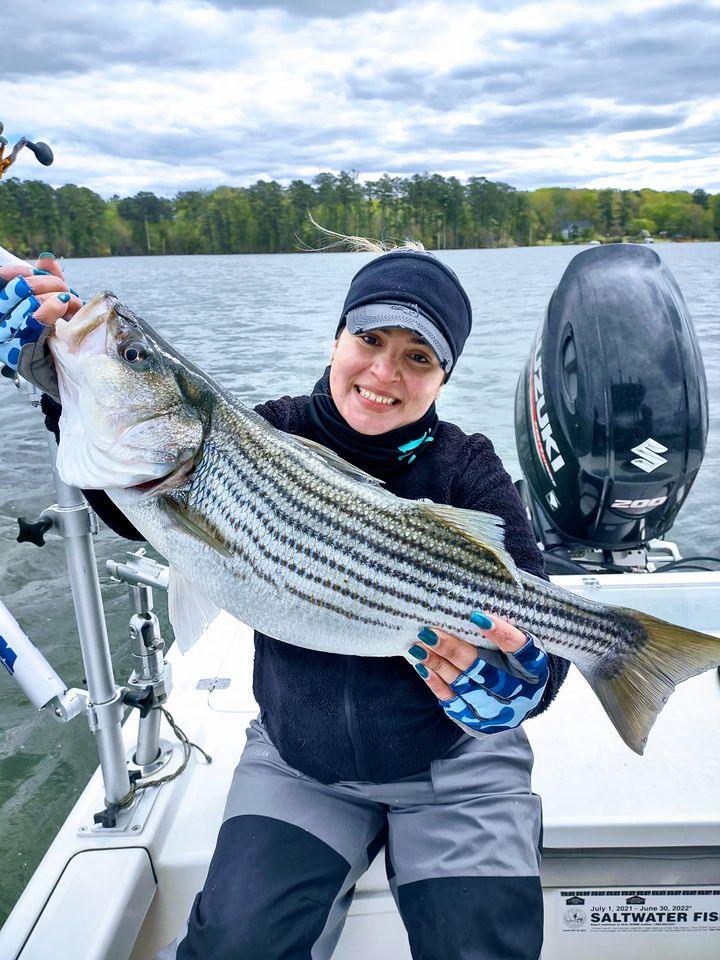 IC
Ira Coltharp
March 5, 2022
Great people great service and fun!!
no more
DH
Davis Hunter
May 31, 2020
Went out today and let me tell you about Josh the Captain he is great felt like we had known each other our whole lives! He put my wife on her very first striper as well as my sister and brother in law! He also worked his butt off today to put us on fish and keep us on them! Great equipment, captain and fun! Will be back for sure!! 🤙🏽🤙🏽
Read More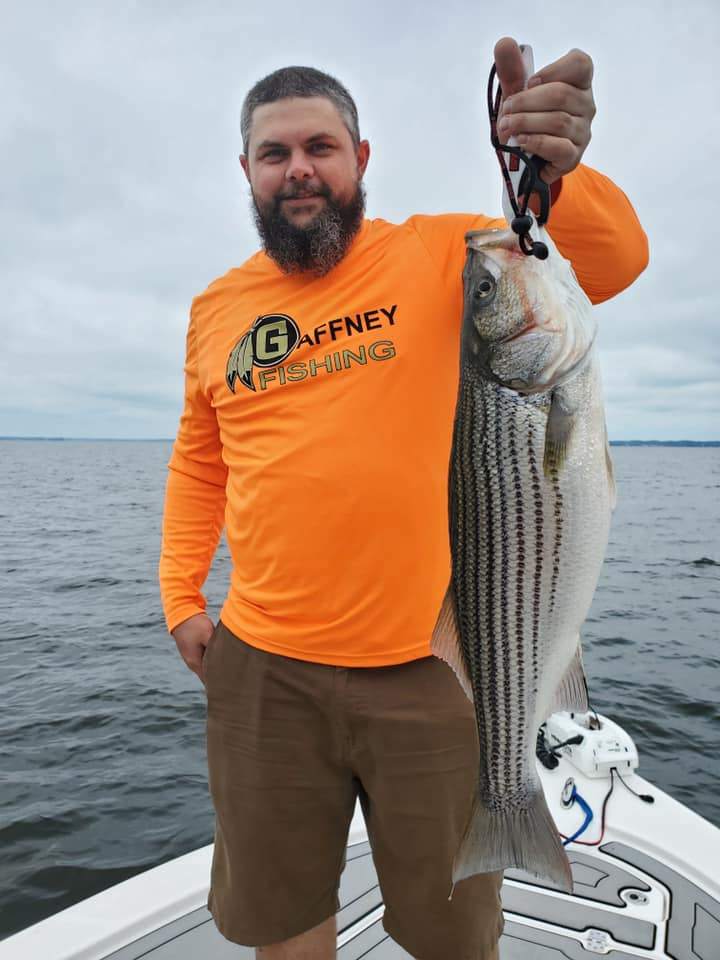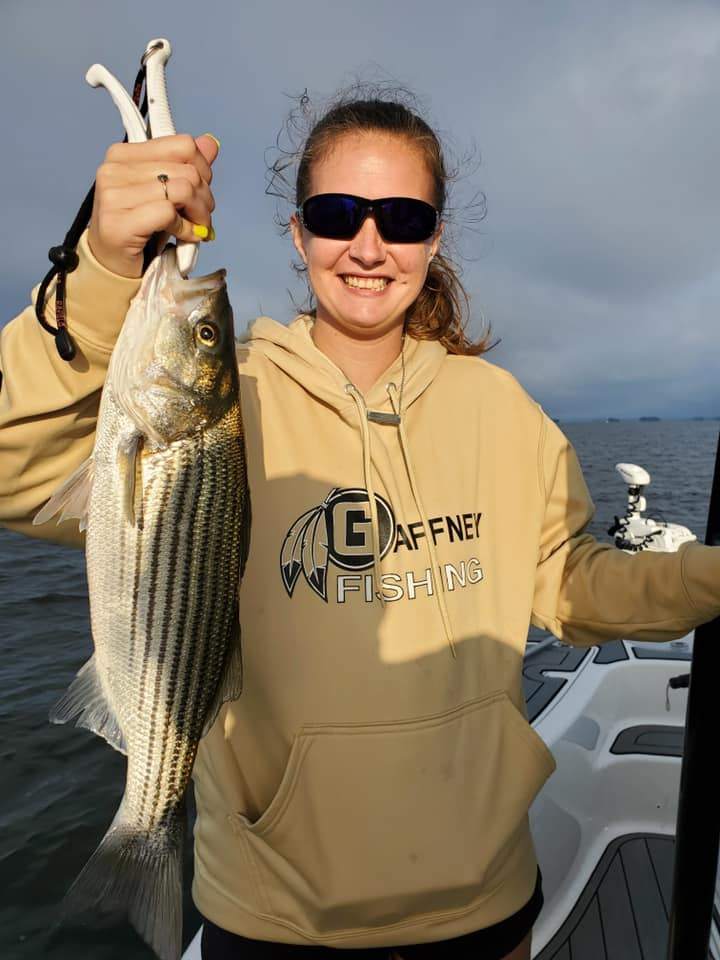 JAR
Josh April Reid
May 31, 2020
We went out and only one of our group of 4 had been before. He taught those of us that didn't know and cut up and carried on with us like he had known us our whole life! Great experience, great time and great guide! We will definitely be repeat customers! ⭐️⭐️⭐️⭐️⭐️ from us!
no more
ES
Eddie Smith
April 12, 2020
Had a great time today with Josh out on Lake Murray.
no more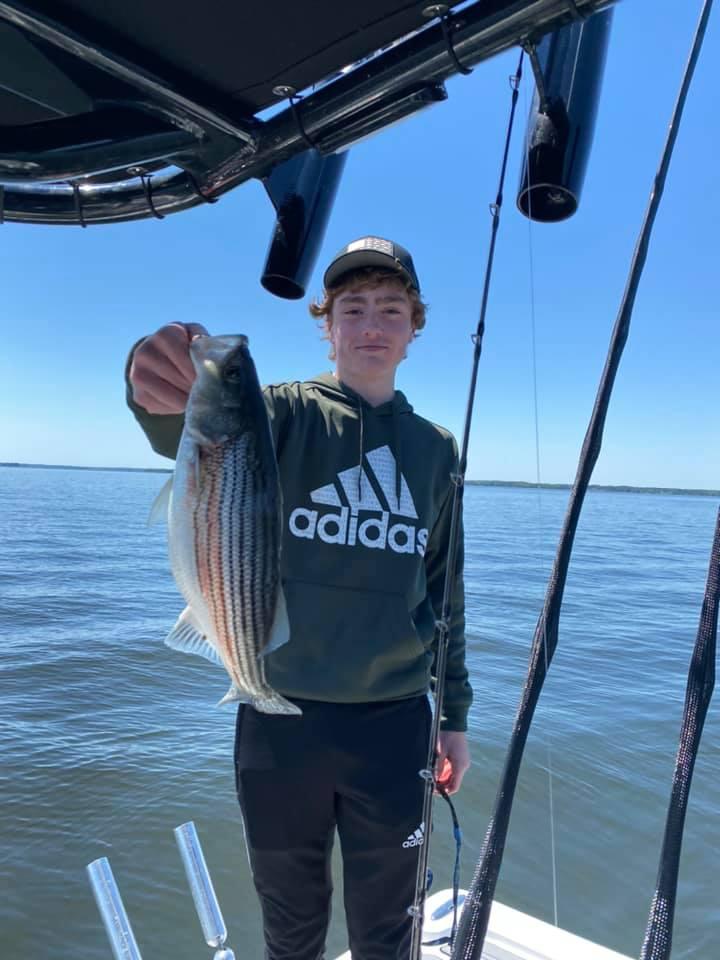 JS
Jerry Seabold
March 29, 2020
I enjoyed my first time out for stripers. Josh worked hard and we put a bunch of fish in the boat. I caught a few keepers and look forward to the next time out with Palmetto Guide Services. He has a very nice boat, very clean and is well organized.
Read More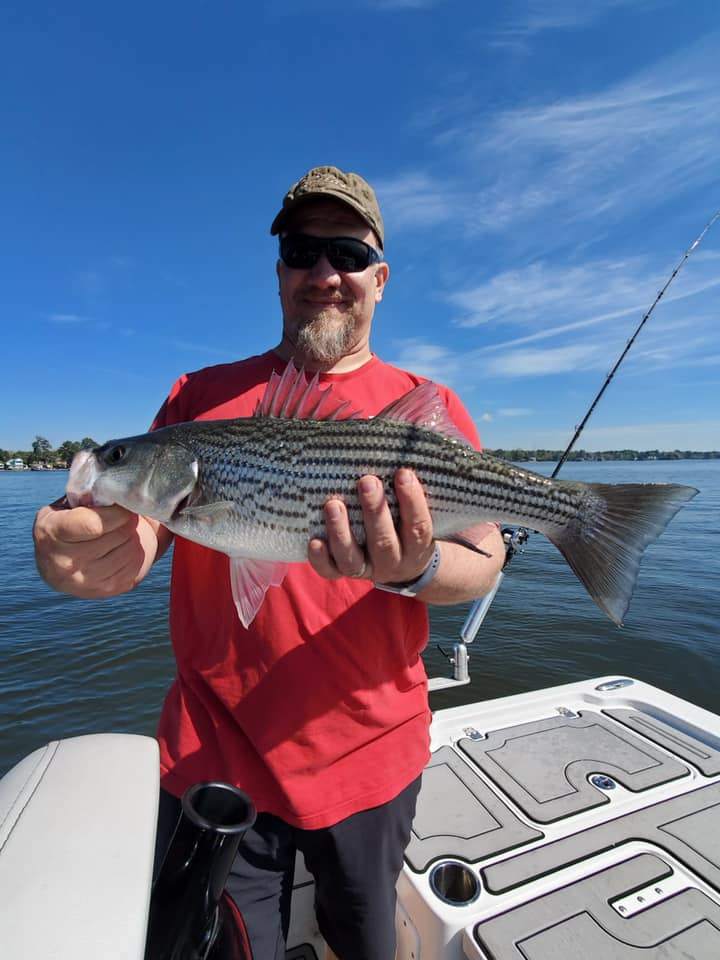 Top Rated Lake Murray Fishing Guide
Palmetto Guide Services Customer Reviews are provided by our guests. We focus on providing our Lake Murray Guided Fishing Trip guests the very best experience. Our Fishing reviews are from trips in Lake Murray in Chapin, SC.